Reviews

"The figures (...) are excellent. Amazing work."
"Bin total begeistert wunderbare Figuren"
"Some of the best 28mm models I have seen."
"Great Service! And Fantastic Figures"
"Figurini bellissimi, ben dettagliati"
"The figures are truly outstanding. Really the best on the market"
"Absolutely superb casting and details"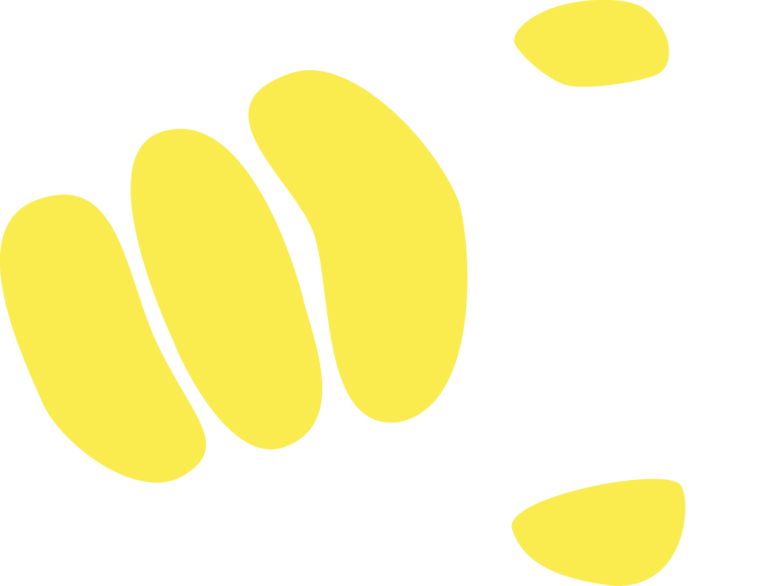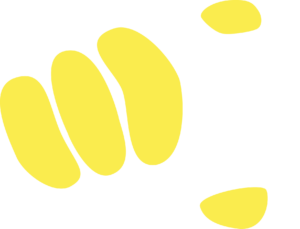 About us
Paulus Miniatures was born from the desire to teach children with miniatures, in a stimulating and imaginative way, as a complemente to school and the involvement of parents. Each piece is carefully researched and sculpted like a small (paulus) statue, containing a message of knowledge. The high standards of quality contemplate adult enthusiasts who appreciate the inherent magic present in miniatures.
Scale and material
of our miniatures
There are two scales: 28mm and 54mm (or 1/56 and 1/32): Each figure is measured from the top of the head to the feet, excluding accessories on the head and the base. The typical height reference for a man is 1,80 m, so a standing male sculpture is in fact 28mm or 54mm in height, depending on the scale and taking into account differences in gender, age and pose. The material used is thermoplastic resin, which is flexible, non-brittle, excellent for painting, allows high detail, is safe for children up to 3 years of age and recyclable. Consult our DreamTable.