Projects in Development
The future is here. See what we are preparing for you.
Outstanding figures from history.
Your Dreams

Share with us your opinions, suggestions, wishes and others. We would like to know your wishes for new collections in order to expand the family to other horizons.
Assembly and Painting Recommendations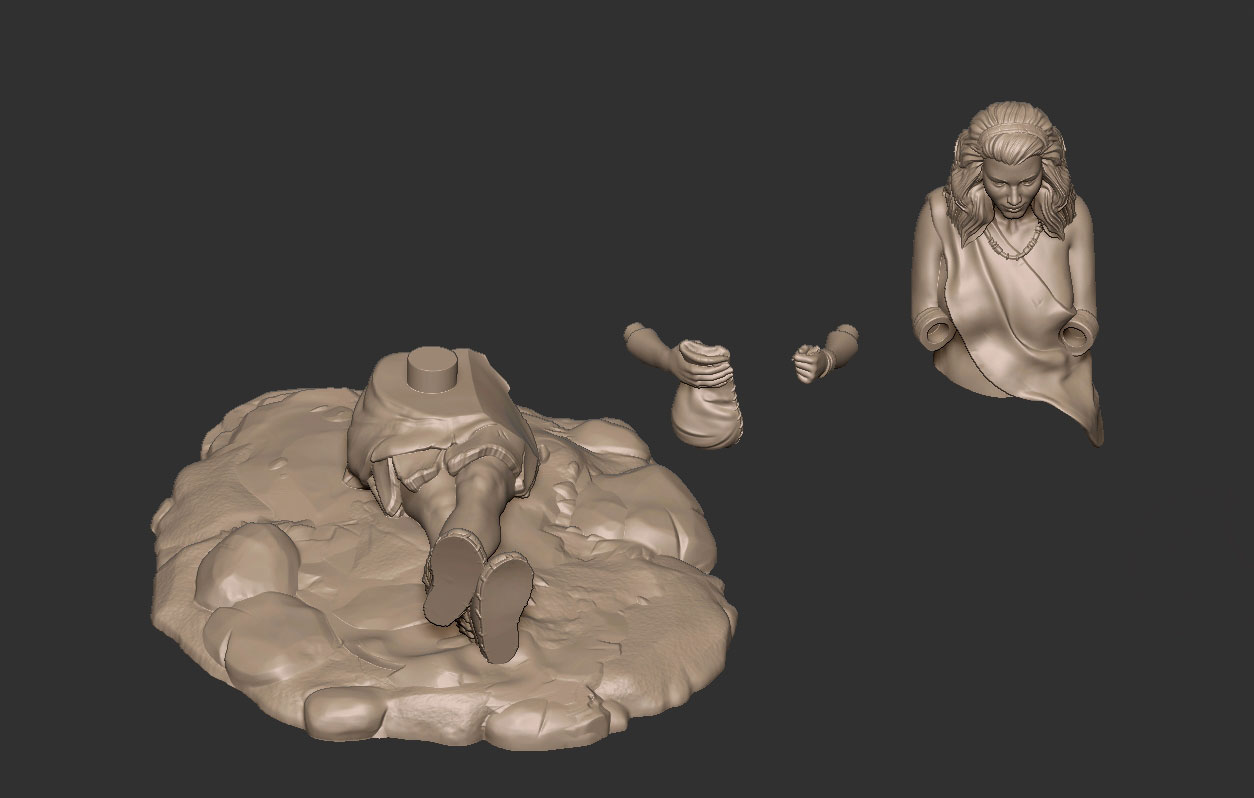 All models are produced in high quality thermoplastic resin and supplied unpainted.
Most figures, animals and accessories include small and fragile parts and should be handled with care.
The assembly must be carried out by an adult or over 14 years, due to the use of superglue (gel) and sharp tools (such as model knife). IMPORTANT NOTICE: This is not a toy. Choking hazard.
Before assembling the parts check that they fit well. Due to the use of different production methods some parts may require removal of excess material with soft sanding / cutting or filling for a better fit.
The quality of the resin provides excellent details and paint adhesion. Usually a primer is applied before painting with acrylic paints for best results.
For more specific recommendations on the type of efficient tools and brands to use ask for advice at your model shop. There are several brands with extensive ranges containing everything you may need to assemble, paint and create unforgettable dioramas with Paulus Miniatures figures.